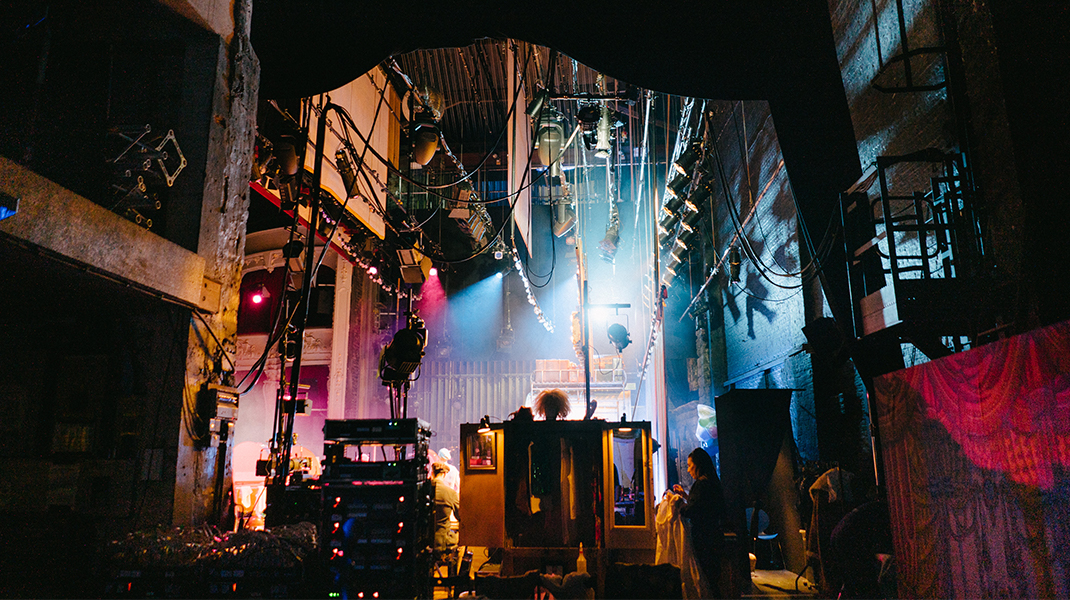 We are thrilled to have has been awarded £236,522 as part of the Government's £1.57 billion Culture Recovery Fund.
York Theatre Royal is one of 1,385 cultural and creative organisations across the country receiving urgently needed support. £257 million of investment has been announced today as part of the very first round of the Culture Recovery Fund grants programme being administered by Arts Council England. Further rounds of funding in the cultural and heritage sector are due to be announced over the coming weeks.
Our Executive Director, Tom Bird, said: "We are delighted that our application has been successful. The Cultural Recovery Fund gives much needed financial support to enable us to continue to work behind the scenes and plan for a sustainable reopening. This is great news for our whole community and we are looking forward to welcoming everyone back into the theatre as soon as we are able."
This lifeline grant will enable us to look ahead to a future where we can continue to be #HereForCulture and champion the creative life of our glorious city.
Thank you to to everyone who has supported us so far this year. We're busy planning our next steps and will share our plans with you soon. Be there when our curtain rises again with #PledgeAhead, our brand new voucher scheme that allows you to pay forward a ticket to use when we reopen. By making a £15 pledge to York Theatre Royal today, we pledge to come roaring back with an epic programme for everyone to enjoy. Click here to find out more.